ready to make money from your blog?
Welcome to Blog Club, our 6 week online content creation course
Did you know that blogging for your business regularly will:
Improve your SEO, getting you to the top of Google for your key word searches

Help you be seen as an authority in your field, as an expert, as a go to person

Build trust and loyalty with your ideal customer

Get you exciting opportunities in the press, on TV and radio

Make you more money - blogging can and will lead to more sales and clients booking you
When I created a blog alongside my business I had NO IDEA what I was doing. Before that day, I didn't even know what a blog was let alone how it could help me and my business
It has however, changed my life.
Blogging led to a book deal where Paloma Faith wrote my foreword.
It led to magazine exposure internationally in the likes of the New York Post and Marie Claire and writing for Metro, Huffington Post and Red Magazine to name a few.
It led to speaking gigs and TV appearances on ITV's Lorraine and This Morning.
While these are all great for PR, the main thing my blog did for me, was for me to become an expert in my field.
My blog led to my readers trusting me as an authority.
My website went up the Google charts which found me more leads.
This then led to more sales - more money!
My blog underpinned everything I did and has been the linchpin to get me to where I am now.
And now with our help you can get this too…..
OUR 6 WEEK COURSE WILL CONSIST OF:
>6 WEEKLY VIDEO MASTERCLASSES,
>WEEKLY "HOMEWORK" WITH A WORKBOOK TO HELP,
>TOOLS TO HELp GOING FORWARD SUCH AS A CONTENT CALENDAR & SEO CHECKLIST
In Module One we will explore who your ideal customer is and what they want to read. From this we will define a strategy considering your agreed key words and phrases, having reviewed your website analytics to ensure the plan we are creating is right for you and your business.
We will take you through the Do's and Don'ts with content creation, including all the different types of blogs and a What Good Looks Like to help you create blogs that give your reader what they want and need., leading to increased loyalty.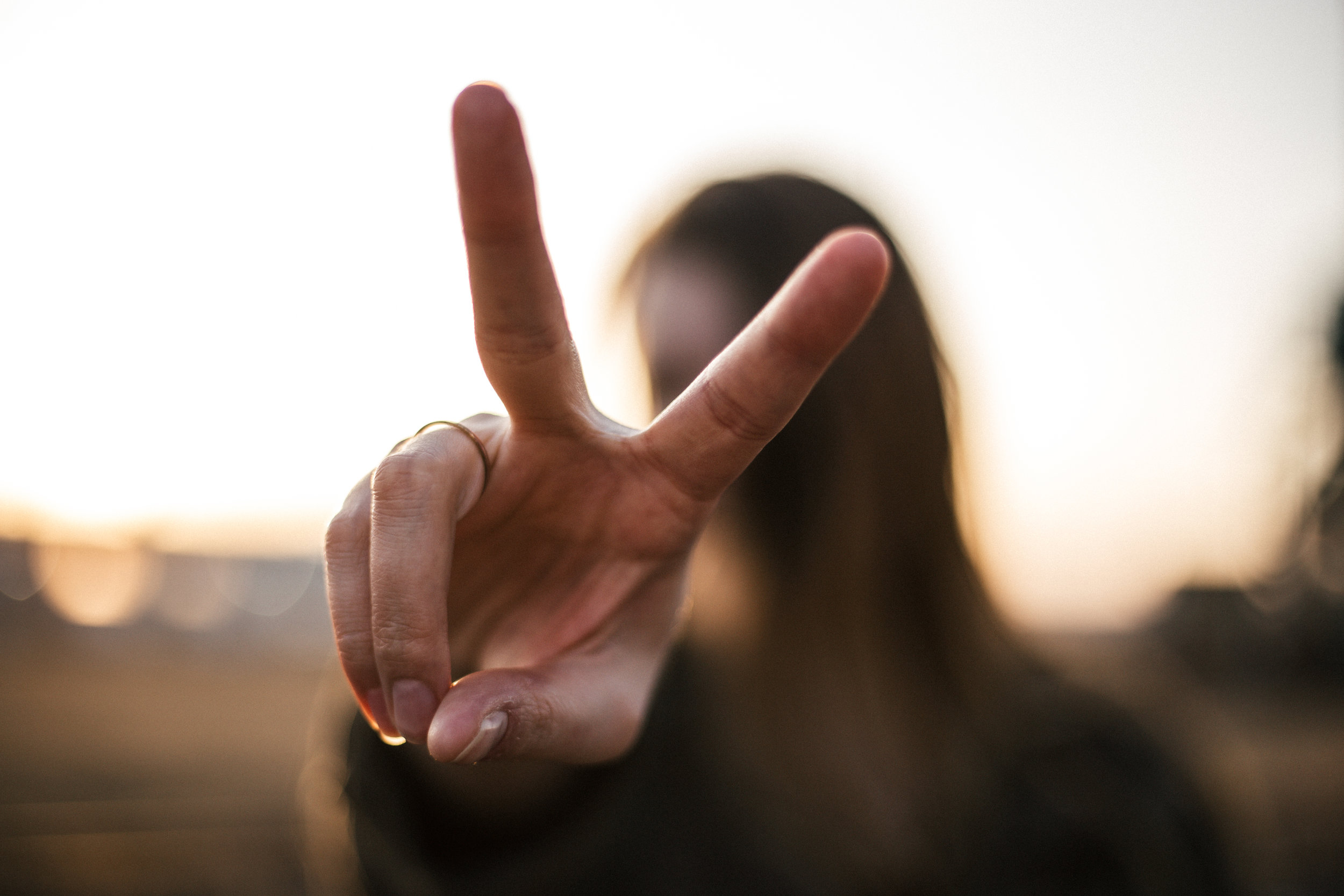 In Module Two we will start to explore what your reader wants and how you can give it to them. This week's masterclass will be an introduction to SEO delivered in an easy to understand way (SEO doesn't have to be scary!)
By the end you will have a plan to action to get your blog and indeed your site to be ranking higher in the search engines with a checklist to help. Better rankings will lead to more visitors to your site.
In Module Three you will write your first blog putting into action what you have learnt so far, focusing on your business strategy. You will get a personal review from us too.
The masterclass this week will be how to take great photos for your blog using just a phone, how to source photos and create your own designs using Canva.
In Module Four, we will introduce you to a content calendar so you can plan your future blogs aligning them to your business sales strategy. You will learn how to analyse your plan against KPI's ensuring all you do is returning results.
The masterclass will share how to get readers to your blog using Pinterest and social media, so you can sell more products.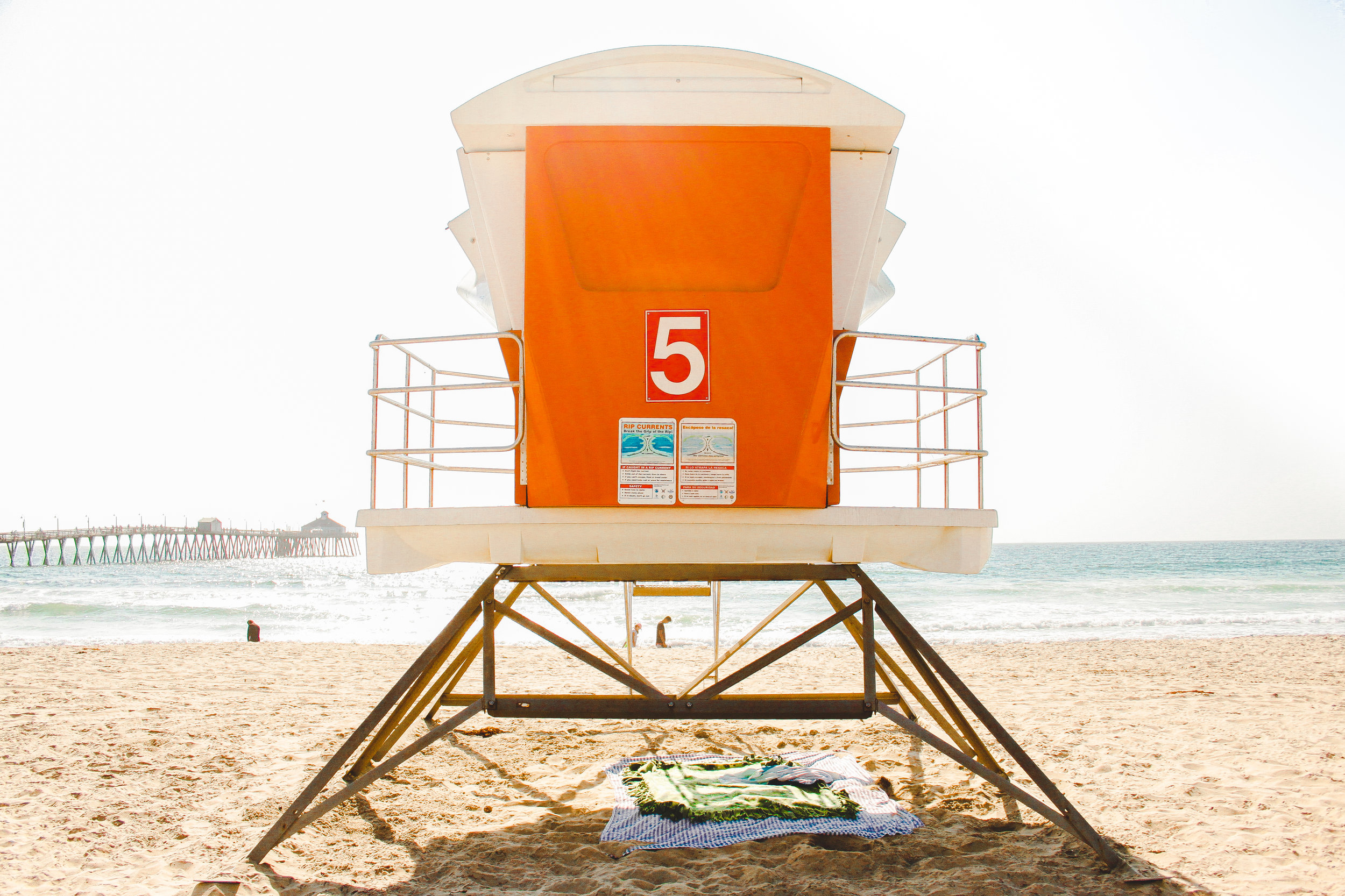 In Module Five you will write your second blog having reviewed the insights from your first one. This will be a longer blog - a corner stone blog sharing your authority on your subject matter, so you will be seen as the expert in your field.
The masterclass will be on alternative content that you can create; from podcasts to slide shows to video.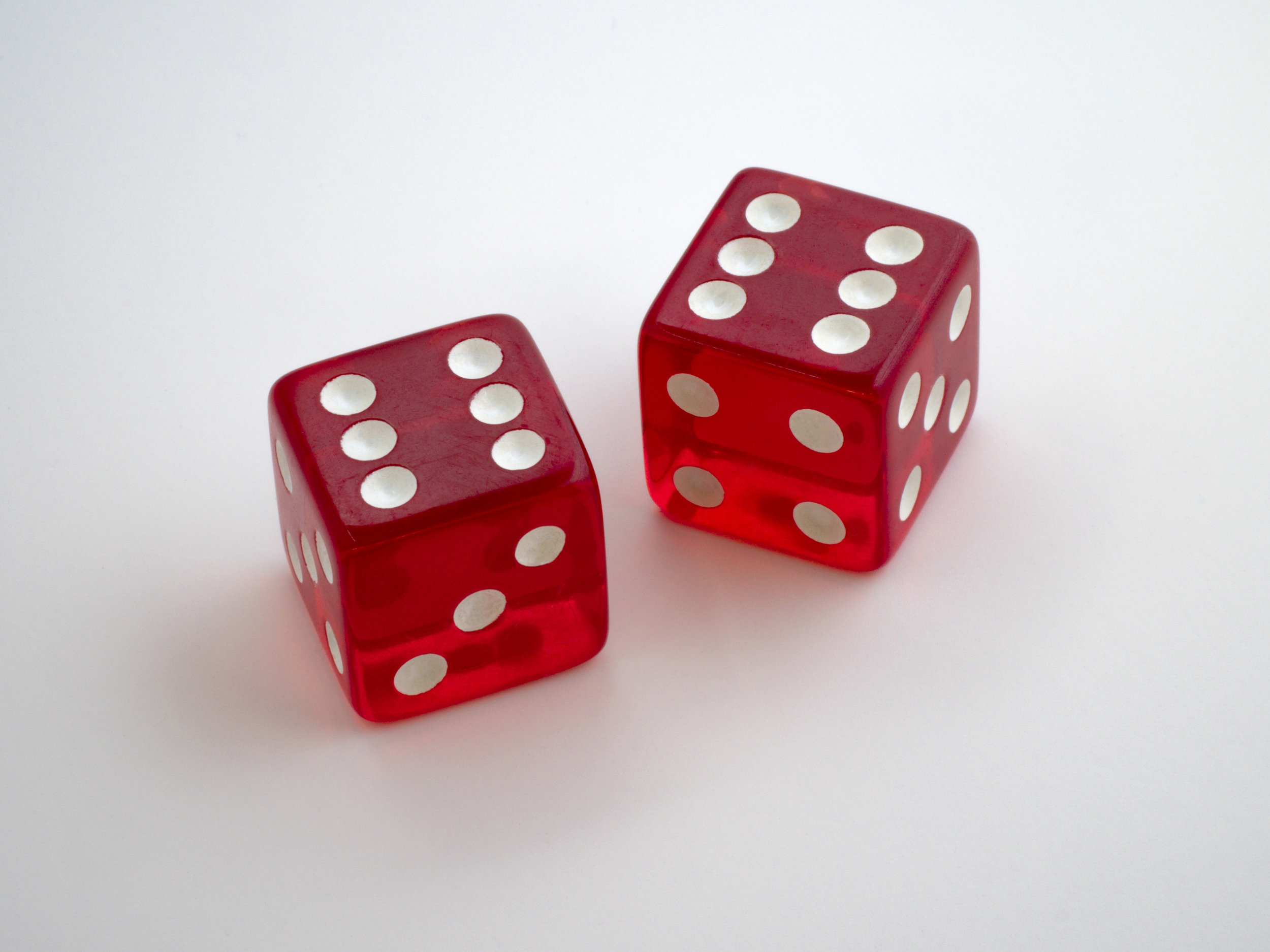 In Module Six we will focus on monetising your blog, from affiliate schemes to sponsored content. We will discuss opportunities for you personally and create a plan for the future.
As this is the last week we will review your KPIs and your content plan.
BONUS!
Every one that joins WILL BE INVITED TO OUR BLOG CLUB CLOSED FACEBOOK GROUP
Blog Club is a 6 week course sent directly to your inbox. If you want it in one go just let us know!
Masterclasses will be delivered by live video but can be watched again.
Each member of Blog Club will be invited to join a closed Facebook group to be able to share ideas and ask questions.
Blog Club is for anyone from any business - the content will be suitable for someone who has never blogged or someone more experienced. The only thing you need is a want to blog, a want to make more money, a want to get known as an expert.
Is this you?
Your investment is £75