Want to increase traffic to your site & sell more?
Welcome to Winning By Pinning, our 4 week Pinterest course
DID YOU KNOW THAT PINTEREST IS:
a visual search engine and NOT a social media platform

a fantastic way to sell product (which is why the big brands are on there)

one of the best ways to get traffic to your blog

a great way for your ideal customer to "get you"

a way to be found by the press and TV
we hit 1 million monthly views!
I have two Pinterest accounts; one of which recently hit the 1 million mark for monthly views. So many people look at it that it has led to appearances on Channel 4, radio and podcasts. It is a hugely important part of the business.
My other account is not far off. For this account, Pinterest is the biggest traffic source for the website, even beating the likes of Google. 27% of the traffic comes from here vs 23% from search engines.
Realising that Pinterest is NOT a social media platform was a game changer for me (and our clients) resulting in more traffic, which leads to more sales - more revenue and importantly more profit.
Realising that it is more than just a scrap book to help with recipes and interior design ideas, was the other game changer. Both my accounts have helped with a better brand presence, also resulting in more sales. Win Win.
And now with our help you can get this too…..
OUR 4 WEEK COURSE WILL CONSIST OF:
>4 WEEKLY LIVE VIDEO MASTERCLASSES
>WEEKLY "HOMEWORK" WITH A WORKBOOK TO HELP
>CHECKLISTS AND CHEAT SHEETS THAT REALLY HELP!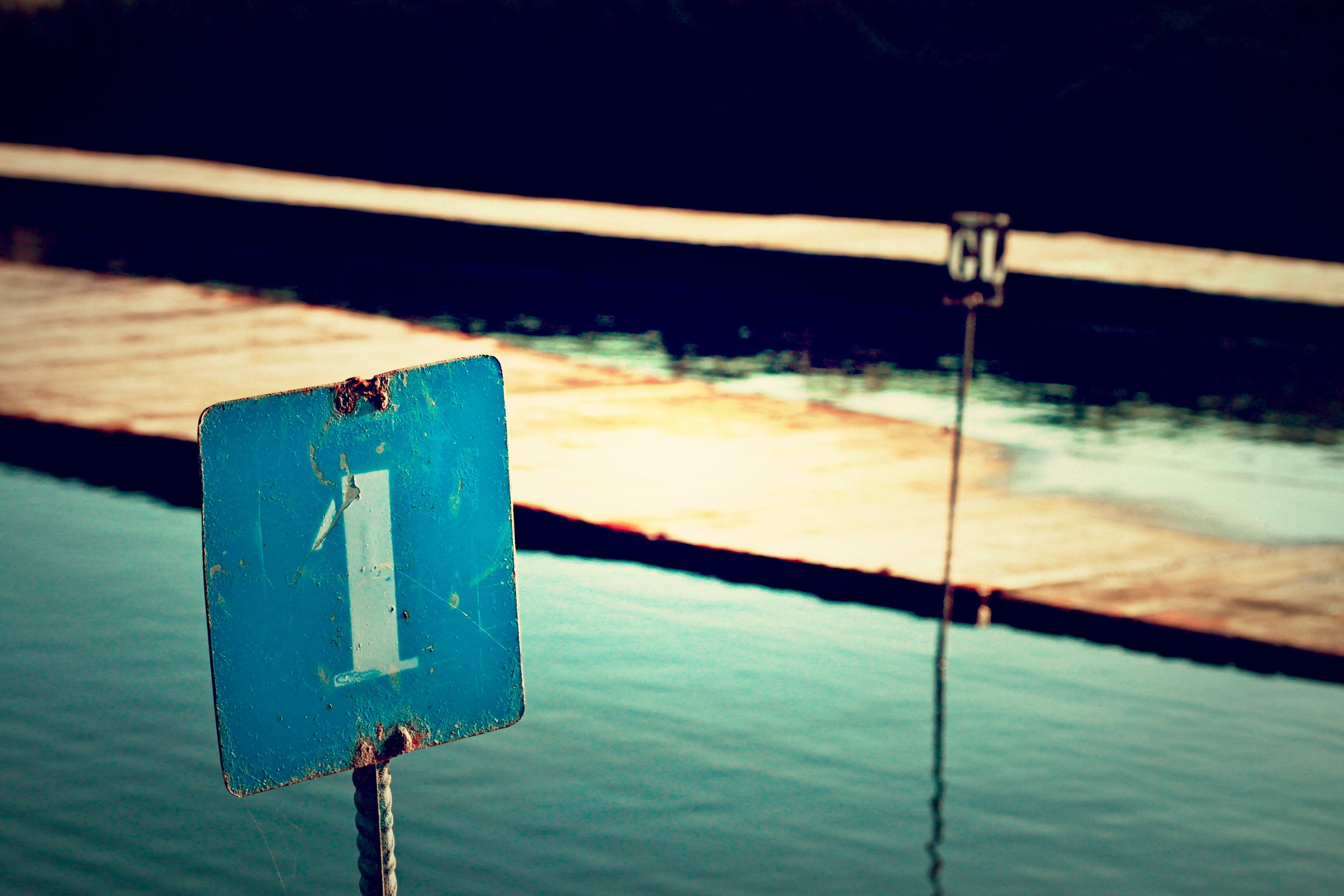 PINTEREST BASICS: In Module One we will go back to basics, so perfect if you are new to Pinterest. We will identify your ideal customer or client and what they want to see within your account. We will review your stats to see what is already working and more importantly what is not working.
By the end of the week you will be set up, and be ready to go. You will get a useful check list to help with this.
PINTEREST PLANNING: In Module Two we will create a strategy for your Pinterest to meet your end goals, whether that is to increase traffic or sell more product. The aim is to convert them to paying clients - so you will learn how to do this through plans that work.
By the end of the week you will have a plan and be starting to implement it. We will give you a cheat sheet with content ideas on.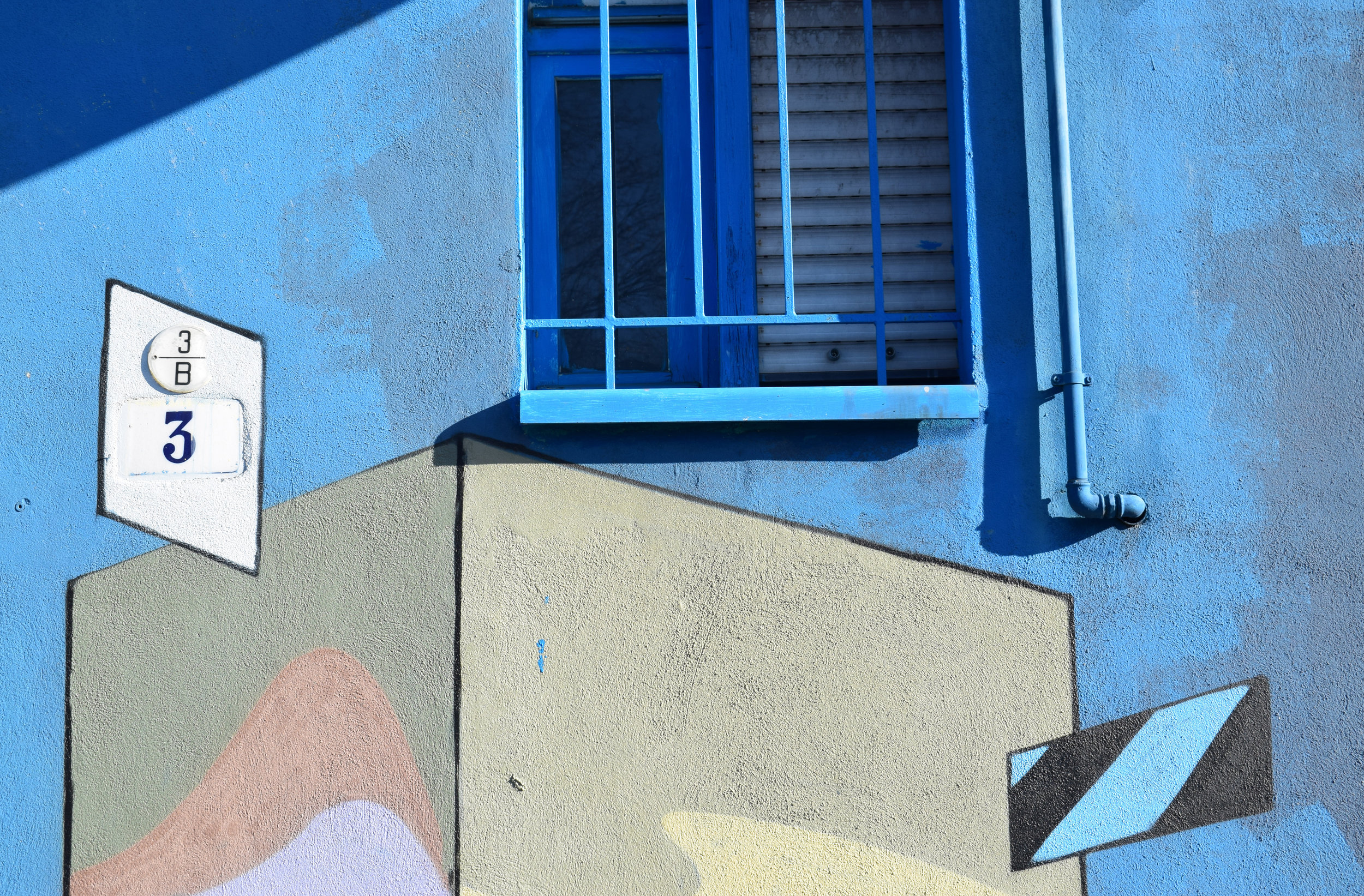 PINTEREST SCHEDULING: In Module Three, we will introduce you to Tailwind and how automating your scheduling will help increase your traffic.
You will leave with a great knowledge of this platform, a plan going forward and more importantly, people looking at your pins.
(This will involve a free Tailwind trial - if you want to continue, it costs approx £7 a month)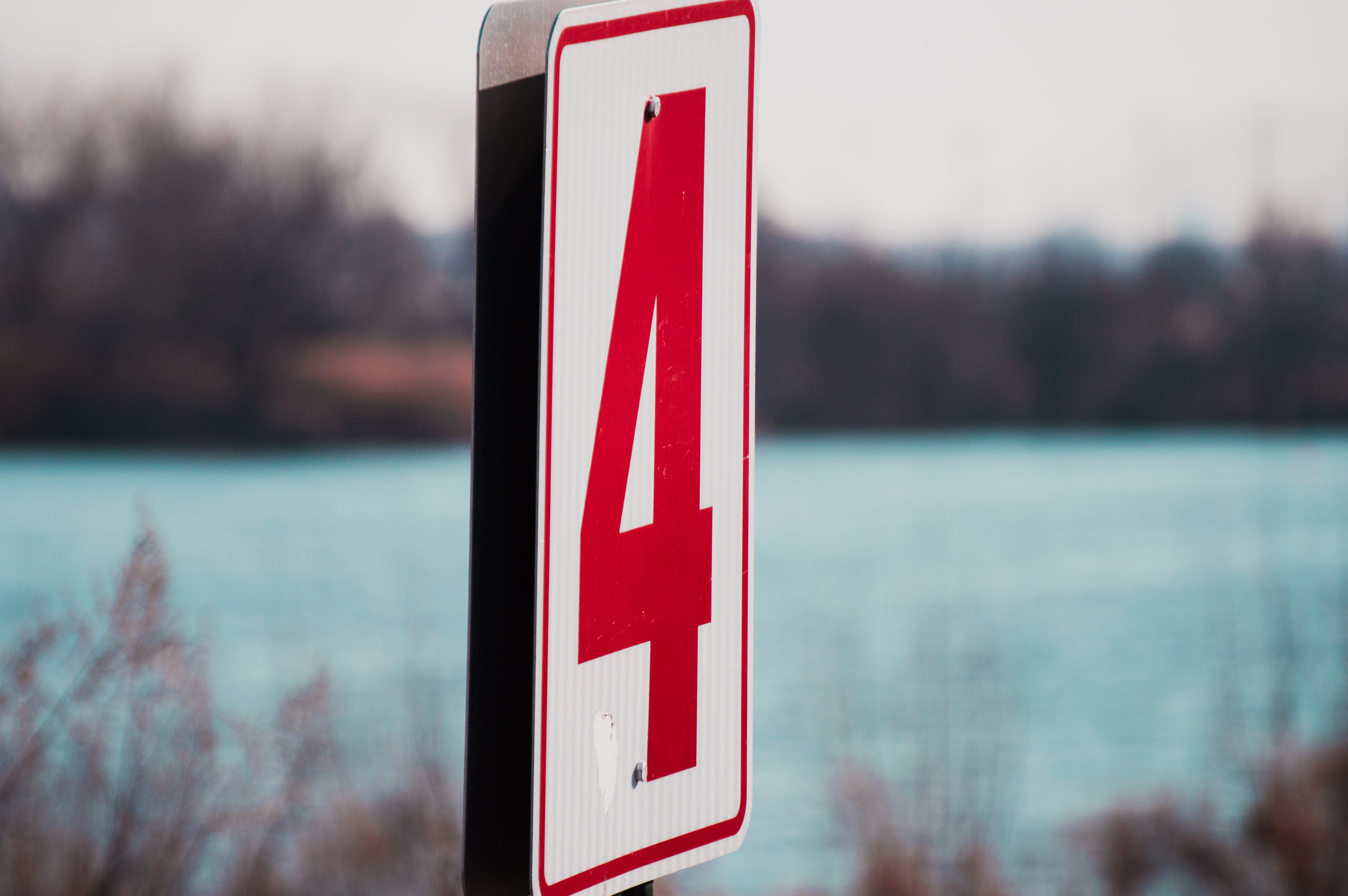 PINTEREST TRAFFIC: In Module Four we will implement strategies to get people to click through to your site or blog. This includes a step by step guide to creating header boards that customers will want to act on plus a content strategy to match.
We will also look at driving traffic to your social sites and affiliate pins - making money through promoting other brands as well as designing group boards and tribes.
BONUS!
Every one that joins WILL BE INVITED TO OUR pinterest FACEBOOK GROUP
Winning By Pinning is a 4 week course starting on 16th September 2019.
Masterclasses will be delivered by live video but can be watched again. As it is live, you can ask any questions each week.
Everyone will be invited to join a closed Facebook group to be able to share ideas and ask questions.
Winning By Pinning is for anyone from any business - the content will be suitable for someone who has never pinned or someone more experienced.
Is this you?
Your investment is £145